Time for a New Free Font Collection!
You can never have too many free fonts, so when I saw that there were plenty of new free fonts available, I knew it was time to create a free font collection for my comrades. You'll find a mixed bag of goodies here that you can use to create different design styles. If you're looking to spruce up your design work, then look no further. Check out this awesome free font collection, made up of fonts from various designers.
Wayward Sans
Wayward is a simple vintage style font that reminds me of the manufactured typesetting days of old.
Zaio
Zaio is big, bold and rounded, which is awesome because it softens what would be a really dominant and overpowering font.
Kicker
Kicker is a super thick, tall font that is best used sparingly. It is a great display font with a powerful presence.
Peace Sans
Peace Sans is a great free font for headlines. It has a super heavy weight that is sure to get attention.
Lumberjack
Lumberjack is another vintage style rounded slab serif font. I can't wait to use this one for my next vintage project.
Soria
Soria, inspired by Art Nouveau, is a vintage font for sophisticated designs. If you want something to have an aristocratic, high class look and feel, Soria is a great choice.
Orkney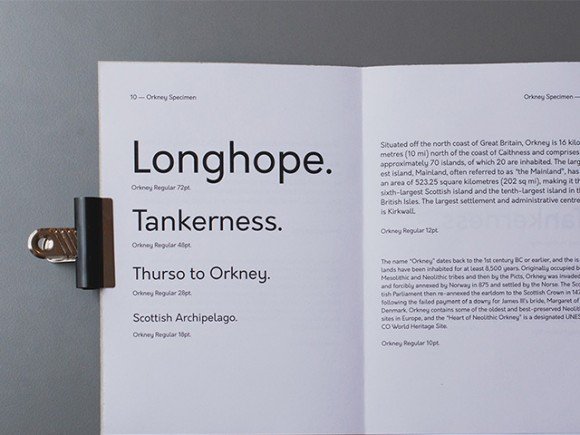 Orkney is a well balanced font that is great at different sizes. it doesn't lose its readability or integrity as it decreases in size.
Young Serif
Young Serif is a classic style serif font. I could see using this in books and publications.
Hamurz
Hamurz has a destroyed feel that makes it great for vintage and retro design projects.
Fina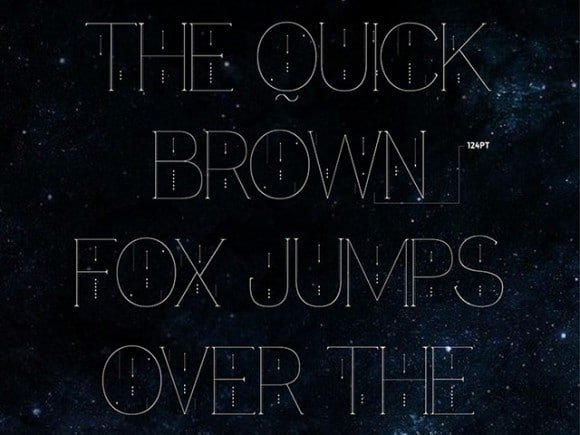 Fina is a super thin free font with a lot of open space. The thin strokes work, because there is plenty of space to recognize each letter.
Conclusion
With this new free font collection in your arsenal, you'll be able to create some new, fresh designs that get attention. Liven things up a bit with these new fonts. My favorite from the collection is Zaio. Which one is your favorite? Please leave your response in the comments section below.
Similar Posts: